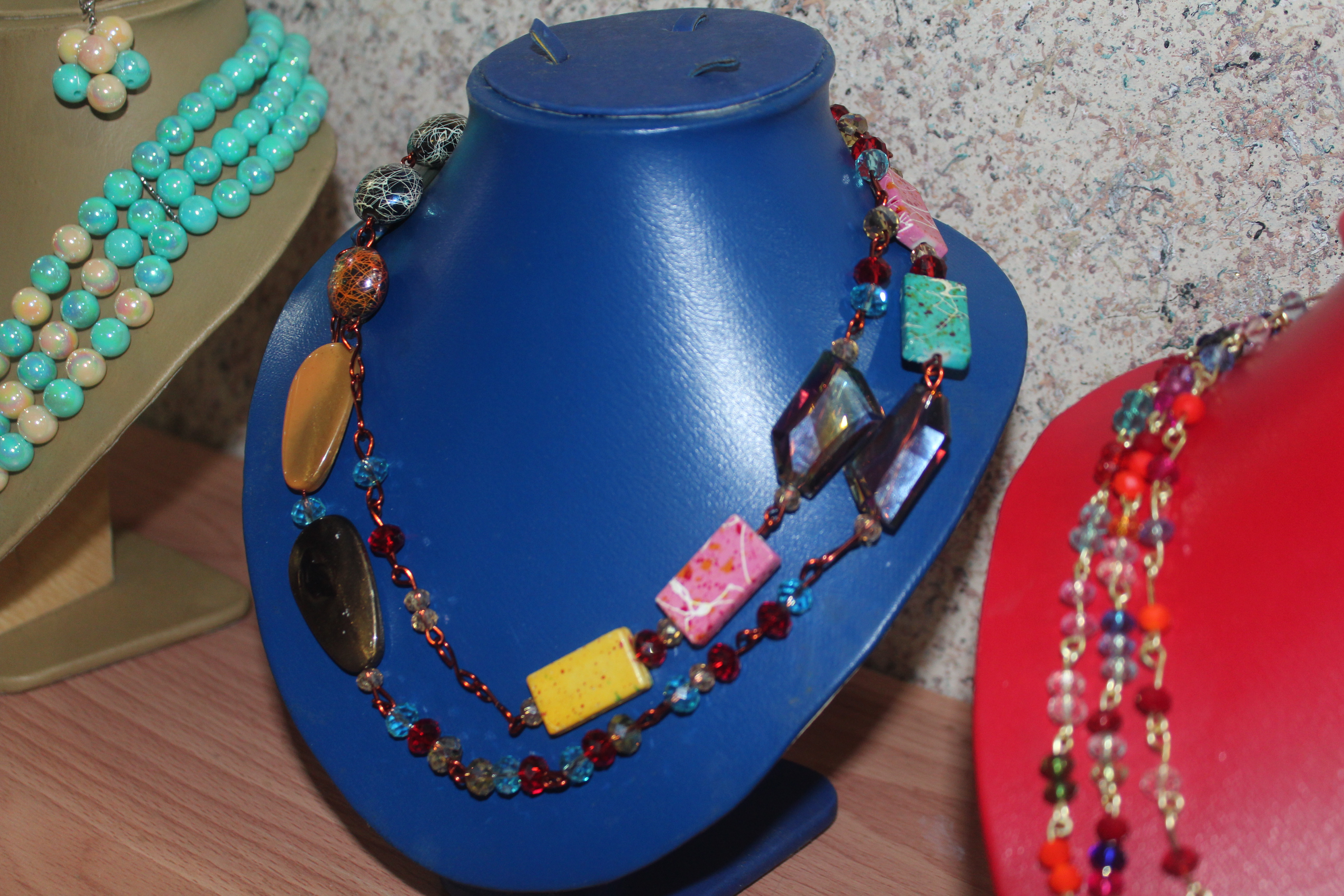 Life Skills Training
June 24th, 2016 | Realwoma

Categories: There is no tags

Comments: No Comments
The Life Skills Training was initiated to train women on family values and vocations which can be used to easily earn an income for them, in order to improve their lives, the standard of living of their families and the society at large.
Under the life skills training for women, we have two areas of focus and they are;
The Family School
Vocational Training
(a) The Family School which is also known as the Institute of Family Values is borne out of the passion to educate women on key Biblical family values which will ensure that they fulfill and enjoy the purpose of God for their family, and also to understand the place of family as the foundation for good citizenship and leadership. Several topics are being discussed here such as Building a successful home, Understanding Marriage, Conflict Management in Marriage, Family Finance etc. The school runs for five 5 days.
(b) The Vocational School offers 3-days courses in Entrepreneurship. It is set up to help women learn the necessary skills so they can become economically empowered. This they can achieve by learning any vocation of their choice which will help them to make money. And we know that by empowering women, the substance and well-being of their children/family is better guaranteed.
The life Skill training center is located at 6b, Jubilee Road Magodo Shangisha, Lagos, Nigeria besides the Foundation's office.